Take your event to the next level with web streaming powered by Chorus Call
We have developed our own feature-rich platform, where we have been delivering webcasts globally for over 15 years. Partner with the leaders in the webcasting and streaming business today to bring you the best possible experience.
Pre-Registration
Register in advance and capture your participant details.
Device friendly
Responsive and mobile-friendly design with HTML 5 player.
Fullscreen
We have maximised the display area with additional full-screen mode.
Custom branding
Customise the look and feel to match your brand.
Webcast reports
Real-time analytics of webcast participants and post-event analytics.
Webcast Q&A
Live feedback, view and screen questions internally via a browser.
Multi-language
Closed captions in multiple languages available to suit your audience.
Do you want to live stream?
Depending on what you're trying to achieve whether it be audience reach or cost-effectiveness, our webcasts can be tailored to suit your needs. Users can submit questions during the webcast or webinar, download additional content and view extra information in a customisable tab. You can interact by collecting a poll or survey results live during the webcast. The webcast can be viewed live or streamed on-demand.
Book your free demo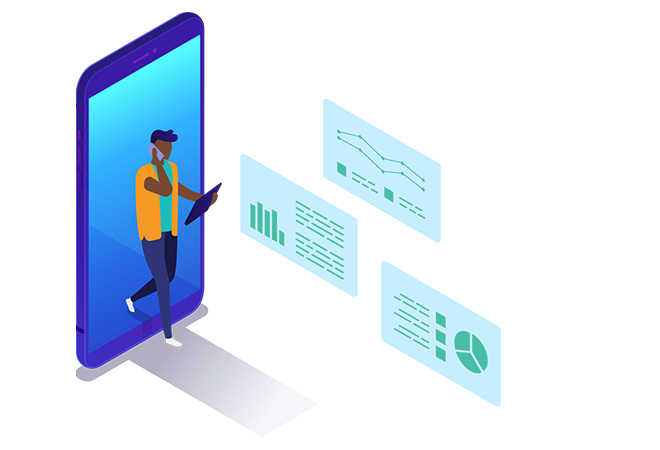 Virtual and Hybrid Meetings
Broadcast via the internet. For Virtual AGMs and Hybrid Meetings, we have an easy-to-use online voting system that allows real-time voting. The attendees of the meeting can participate via an online platform that will enable them to ask questions, vote, interact and join in as you would do during a physical meeting.
Perfect for ASX announcements, annual meetings, investor relation conferences, presentations, press conferences, product launches, Town Halls, Virtual AGMs, result briefings, staff training, education and award functions.
Our most popular webcast formats
Highly configurable to suit your needs you can add as many features as you like to tailor your webcast such as ask a question, social sharing, surveys and more. The customisable tab could include speakers biographies or an embedded survey. Speaker images can be changed to a company logo or holding slide. Click on an image below to view larger.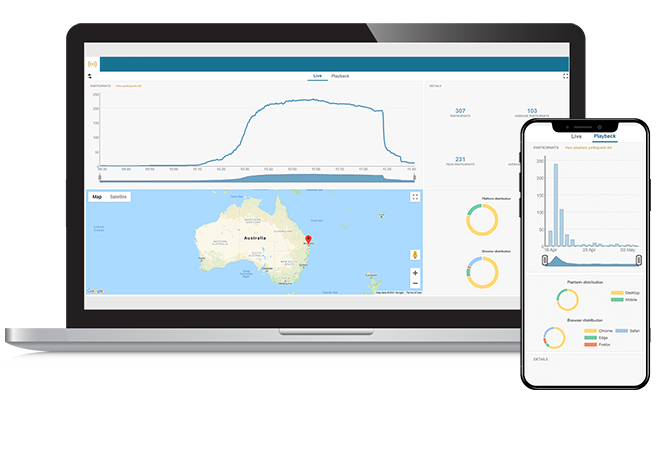 Webcast Reports
Get in-depth analytics of your participants from the live event and post-on-demand playback. Generate reports for registration, questions and polling. View your participant's activity and drop off points to learn what parts of your stream are working and which parts might need improving for next time.
Book your free demo
Every event is unique; that's why we tailor the experience based on your requirements. The best way to describe what we do is to show you!