Are you prepared for August reporting season?
July and August are the busiest months of the financial year when it comes to teleconferencing. With most major ASX listed companies broadcasting their interim and full year results, the events calendar fills up fast. Last year alone, over 500 investor conference calls were held over our lines.
The best way to ensure that your August announcements run smoothly is to book in advance. The sooner you book your calls, the more time our events team has to brief you, run testing sessions, create your webcasts, and anything else you might need.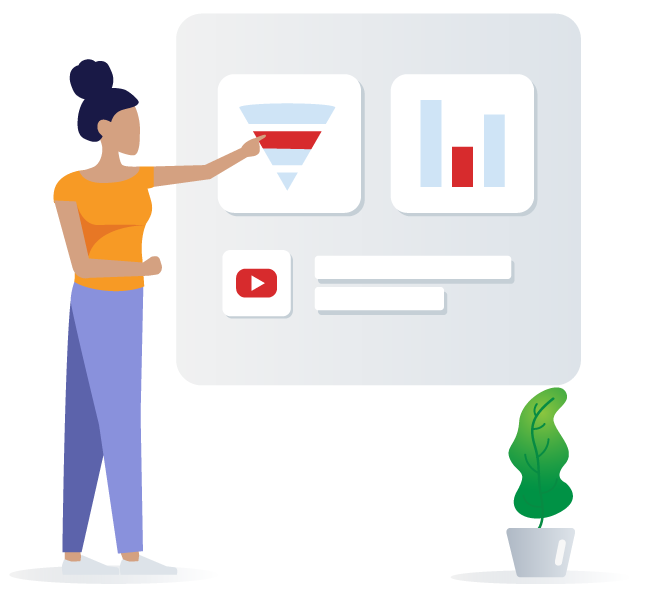 Make sure your August announcements run smoothly
There can be a lot involved in an investor conference call. When you book in advance, you ensure that you, your participants and your provider has ample time to prepare for your event. Book your Managed Event or contact us for a quote.